LNG (liquefied natural gas) consists of 98% methane and is the basis for a clean propulsion concept at sea and on the road. The liquefaction of natural gas serves to reduce the volume for effective transport and storage.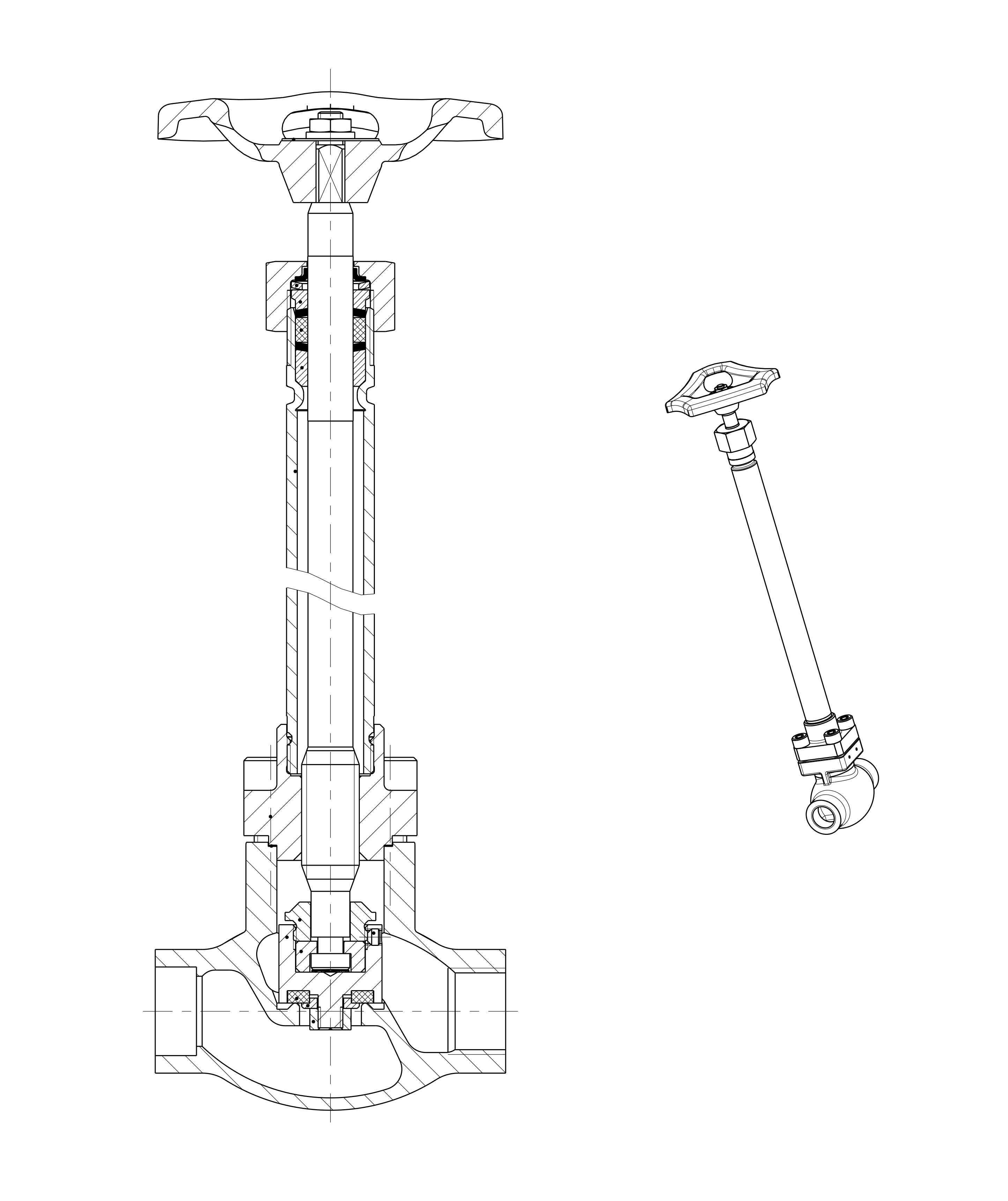 "In Europe, road, rail and waterways are being expanded to ensure the LNG terminal supply. With our fittings, the best conditions are created so that the economy can continue to grow with us."
LNG
Value chain
LNG is considered an important and environmentally friendly energy carrier.
LNG can be obtained both by conventional processes and by obtaining it from biomass (Bio-LNG) and synthetically (SLNG).
To store and transport LNG effectively, natural gas is liquefied at around

-161 °C

, shrinking to 1/600th of its volume.
Bio-LNG is a liquefied biogas, which comes close to LNG in its physical properties.

HEROSE offers you a wide range of valves that are ideally suited for use in the LNG process chain.
Storage

Cryogenic liquefied natural gas is stored in tanks of various sizes. HEROSE valves have proven their worth in many filling and withdrawal lines of tank farms.

Transport

Special tank trailers are responsible for transporting LNG from the liquid gas storage facilities to the users' satellite stations. Due to the frequent filling, transporting and unloading, these are exposed to the greatest loads.

Fuelling

Using LNG as fuel for ships has significant environmental benefits: low emissions of carbon and sulfur dioxide as well as of nitrogen oxides. For installation on ships, we offer an extensive range of fittings, including fire safes.

Processes

Decentralized liquefaction and re-evaporation plants are increasingly being used to make natural gas available to customers in different states of aggregation as required.
Natural gas is formed under extremely high pressure and over millions of years from organic feedstock.

Historically, natural gas was considered a by-product of oil production and was immediately flared on site.

Natural gas is lighter than air.
Storage
Reliable even when idle
LNG is stored in different ways. In addition to terminals, the cryogenic liquefied natural gas can also be stored in caverns or tanks. The LNG is stored under atmospheric pressure in the storage tanks or LNG terminals until further transport or until regasification. Different sizes of containers are used, depending on the quantity and frequency of collection.
HEROSE supplies a wide range of valves for small and medium-scale tank farms. Our fittings and safety valves prove themselves in daily use, where service life and work performance are just as important as absolute safety and reliability.
Relevant products
Cryogenic Diverter Valves (06510)
Transport
Safety on all ways
LNG is transported in two ways - in gaseous form via pipelines to urban centers, power plants or large customers. On the other hand, it is also transported in the cryogenic liquefied state by road, by ship (LNG Cargo) or rail.
While so-called tank wagons are mainly used for transport by rail, trailers are used in addition to containers for road transport. The transport takes place in the cryogenic liquefied. For this reason, the tank wagons, like the trailers, are equipped with special vacuum-insulated tanks for road transport. Good insulation is essential here, because the cryogenic liquefied natural gas volatilizes even with low energy input. The MLI insulation for tanks enables a higher volume with the same payload compared to traditional perlite insulation.
In order to ensure reliable transport and protection of the tank, many HEROSE fittings and valves, such as shut-off valves and driven fittings, are used on trailers and rail tankers as well as for transport via pipelines and sea routes.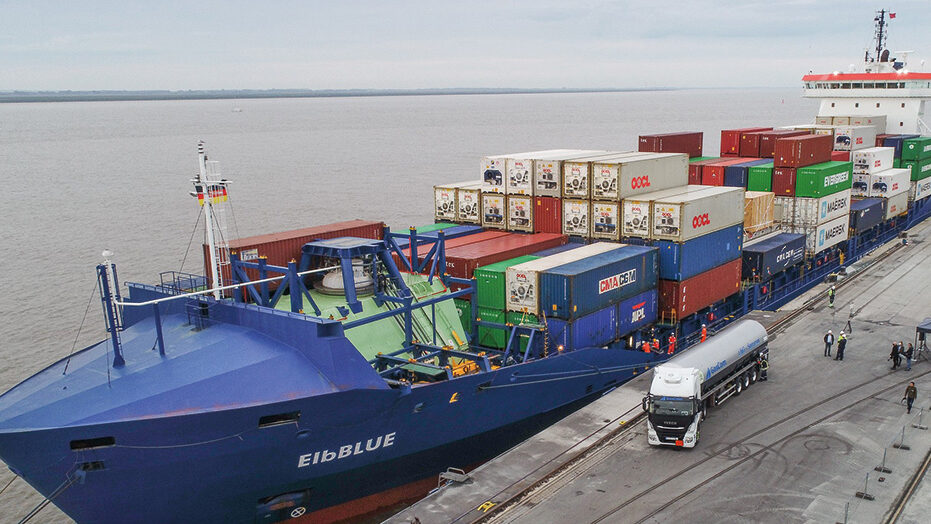 Relevant products
Actuated Control Valve (01343)

Cryogenic Safety Valves (06420)
Fuelling
Filled up with new energy with
HEROSE
Refueling at the end user is done with a closed hose system. Refueling can be done from top or from bottom. When refueling from top, the effect of mixed condensation is used to lower the tank pressure. This is necessary because the content remaining in the tank overflows heats up over time and consequently the pressure increases. When filling from bottom, the medium remaining in the tank is cooled by the fresh product. The liquid supplied reduces the gas volume and the pressure increases. Therefore, filling from bottom is not possible and should be considered in alternation with a filling from top.
Reliable protection is particularly important for this process step. Here HEROSE valves and fittings offer reliability and durability. Especially in the trailer and ship area, we offer an extensive range of different fittings that withstand extreme requirements, including fire safety.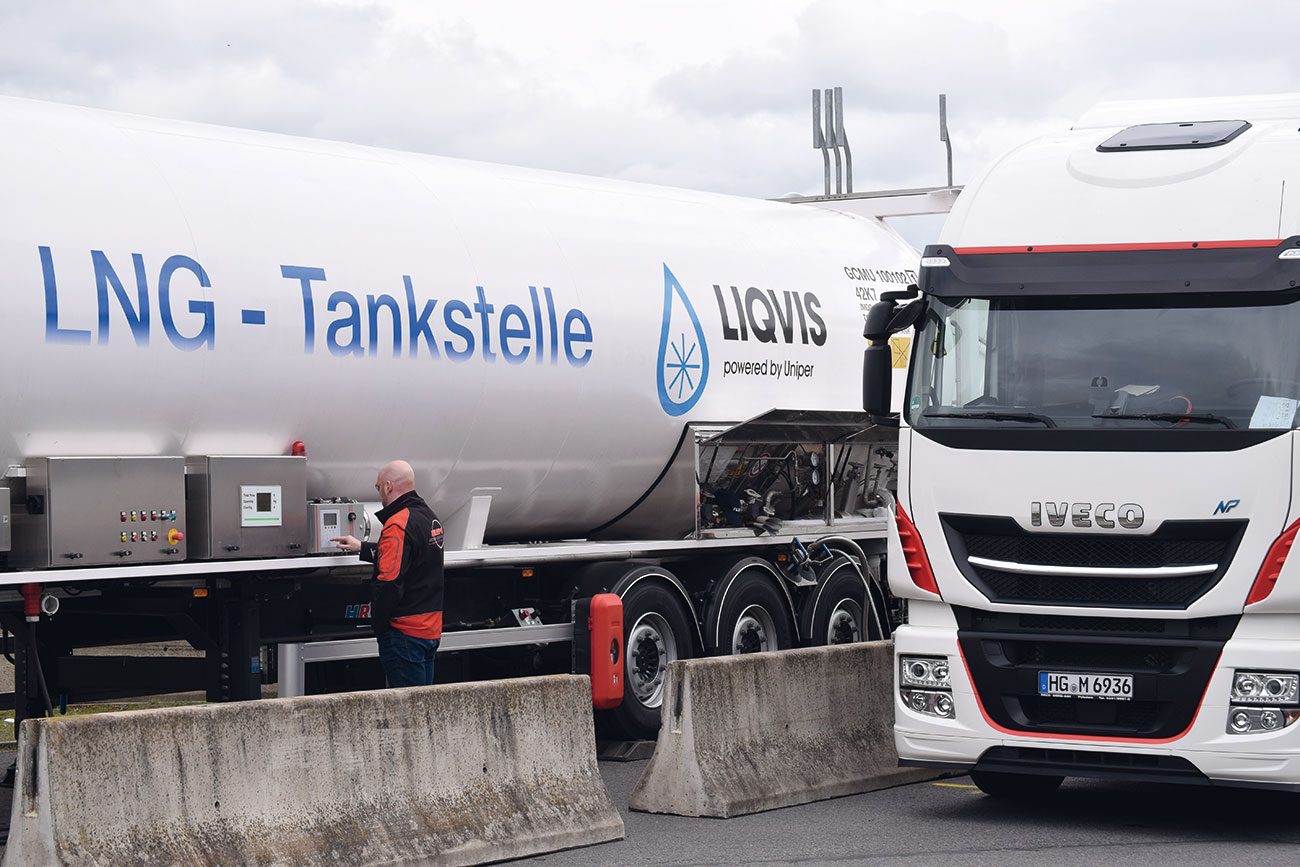 Relevant products

Processes
When safety comes first, nothing beats
HEROSE
LNG is liquefied and stored at the point of extraction. These tanks are referred to as atmospheric storage tanks because the liquefied medium in the tank is stored at near atmospheric pressure. The increased production of LNG has led to an increase in on-site fabricated storage tanks.
In order to meet the growing demands, HEROSE offers an attractive package of fittings that ensure the smooth running of the processes in liquefaction and re-evaporation plants.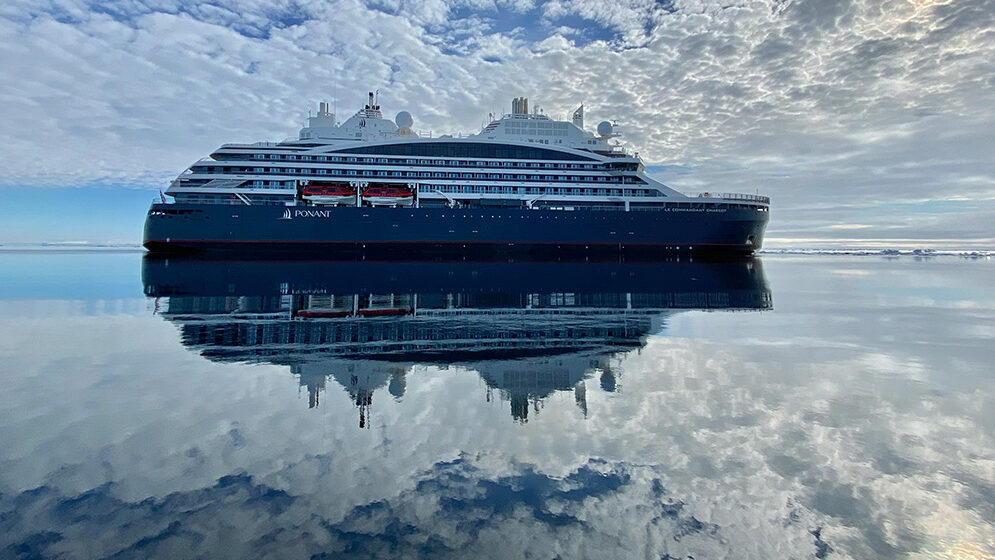 Relevant products
Angle safety valve (06388)