HEROSE quality has proven itself in modern manufacturing or filling processes for various liquids, as well as in the responsible use of water as a resource. Our valves can be found, for example, wherever water is needed as food, for cleaning or as an energy source.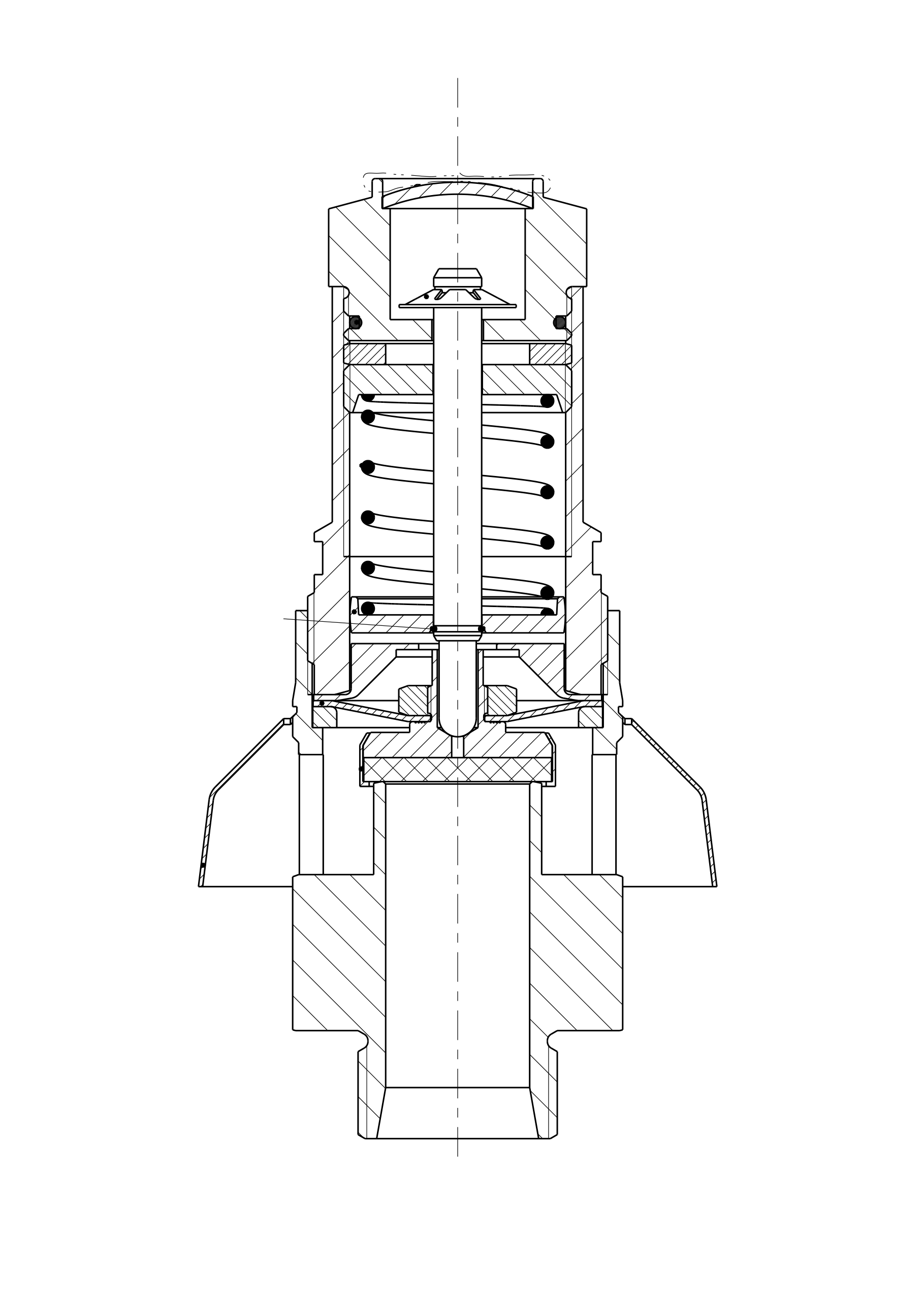 "We place high demands on our FKS valves so that everything reaches its destination safely"
Liquids
in action
Seawater desalination plants are used on cruise ships, among other things, to obtain drinking and process water. The processes MSF and reverse osmosis are used. MSF (Multi-stage flash distillation) is a water desalination process that uses evaporation to distil seawater.
But our safety valves are not only used in water treatment.

HEROSE

valves are also used in the field of fire protection in the form of fire extinguishing systems. Stationary fire extinguishing systems consist of a pipe system with suitable discharge devices (examples: sprinklers, extinguishing nozzles) through which the extinguishing agent is discharged in the event of an emergency.
Granular and powdery goods
in action:
When unloading with conveying air, compressed air is supplied through a pipe system by a compressor carried on board the vehicle or by an external pneumatic system. The entire silo is pressurized to a maximum of

2 bar

. The charge trickles into this air stream, which is blown past the outlet of the silo into pipes and entrains the charge (entrained flow conveyance) or pushes it forward (dense phase conveyance).
The high unloading speed and the possibility of blowing the load directly into storage silos are the advantages of this unloading method. In some cases, a discharge would otherwise not be possible at all, since the charge would not trickle out by itself due to gravity.
We offer solutions for these areas:
Silo trailer

Silo trailers are available in many variants for a wide variety of materials.

Liquids

In the area of drinking and process water production, but also with rescue stairs, safety is required.
Solid materials such as cement or pellets are shot out of the trailer at a pressure of 1 bar.
Silo trailer
Safety down to the last grain
Silo trailers for transporting granular and powdery goods became a European success model. One reason for this success: the HEROSE safety valve for pressure protection of the pneumatic drain. Thanks to its robustness, the valve works perfectly even under extreme operating conditions.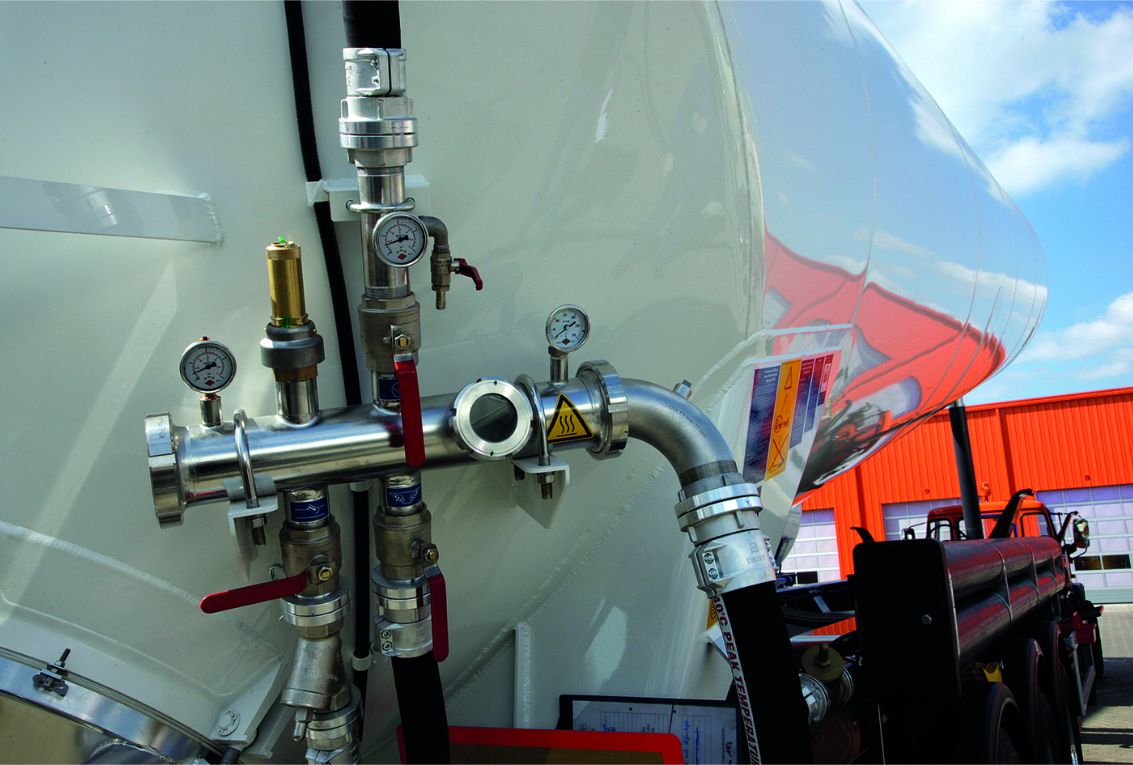 Relevant products

Liquids
So that everything stays in the flow, we secure the flow
Applications with liquids are very diverse. In addition to water treatment, there is also use at the airport, more precisely on the rescue stairs. Here safety valves from HEROSE secure the overpressure of the water riser.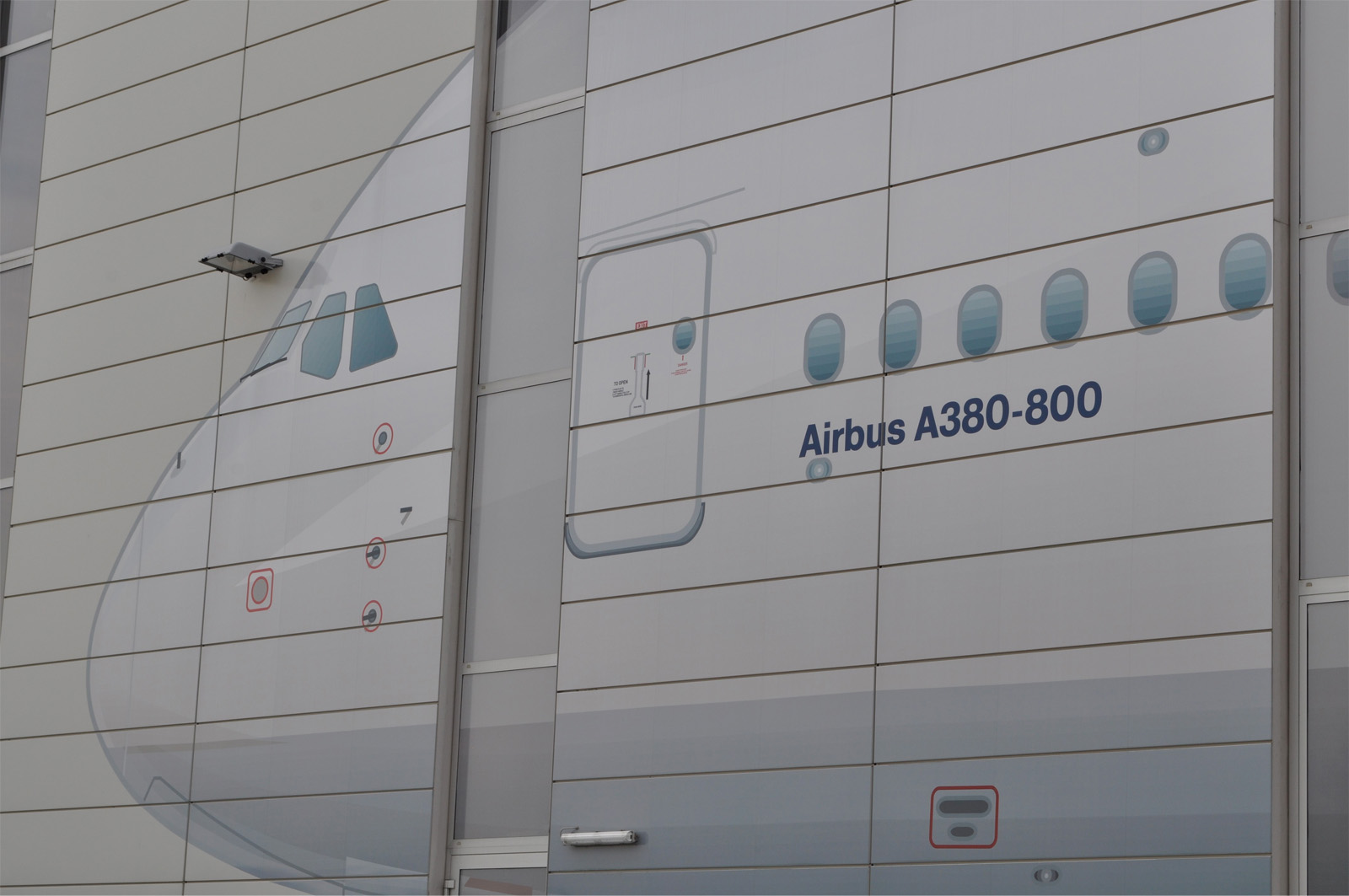 Relevant products
Angle safety valve (06370)