Compressed air is everywhere - whether for cleaning parts and machines, as an energy carrier or as a filling agent. Safety comes first. You do not take any risks with HEROSE safety valves.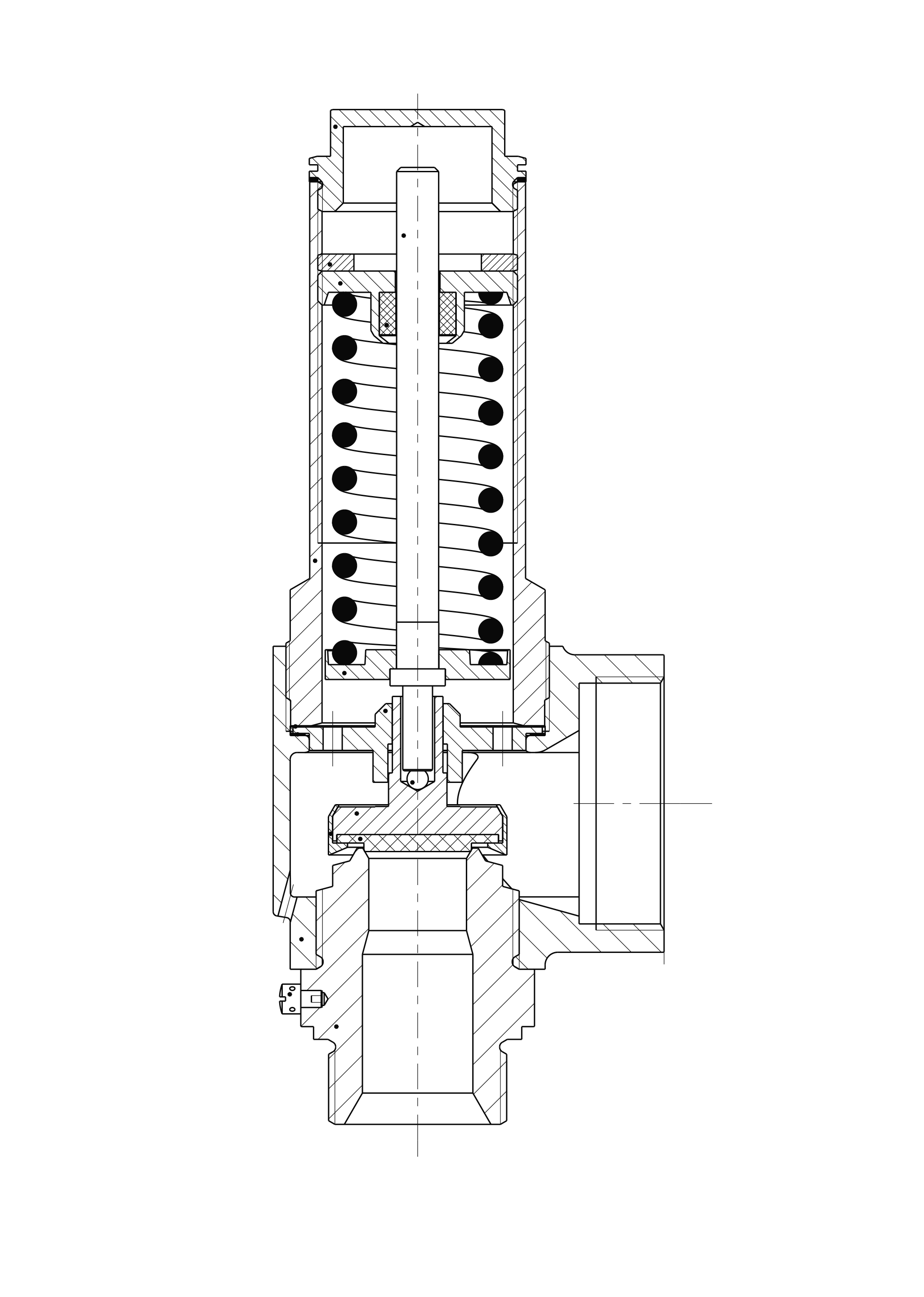 "In the compressed air sector, the applications and areas of use of our valves are very diverse. Here, however, HEROSE is optimally positioned to cover the entire range."
Compressed air
in action
The stationary and mobile compressed air supply is provided by compressors.

HEROSE

safety valves protect systems up to

500 bar

and offer our customers solutions for different areas of application.
Here, in particular, are the applications in the area of compressors, industrial plants, municipal vehicles and braking systems. Our valves protect pressurized containers and pipelines. In most cases, this is done by free-flow safety valves, where the medium is blown off into the environment.
Maximum safety is the goal of our development and production. Especially when it comes to human safety. That is why we conduct tests to examine the reliability of our products in particularly extreme situations. It is not without reason that the safety valve type 06219 from

HEROSE

is installed in many high-speed trains. It protects the pressure between the compressor and the pressure tank against impermissibly exceeding it in the braking system.
We are offering solutions in this areas
Compressor

A compressor is used to convert outside air into compressed air.

Municipal vehicles

Municipal vehicles are ubiquitous on the road and we make sure that it stays that way.

Braking systems

Safe functioning is the top priority in any braking system.
The word "pneumatics" derives from the Greek word "pneuma" which translated means "wind" or "breath". It designates the technology area in which compressed air is used.

To withstand 550 bar, you would have to dive about 5,500m deep and withstand 550 kg per square meter on the skin.
Compressor
So that nothing gets in the way,
HEROSE

should get in the way.

Compressors compress air to provide power or pressure to support work and machinery. The applications are very diverse. To protect against the forces that arise in such a compressed air system, we have a wide portfolio of safety valves.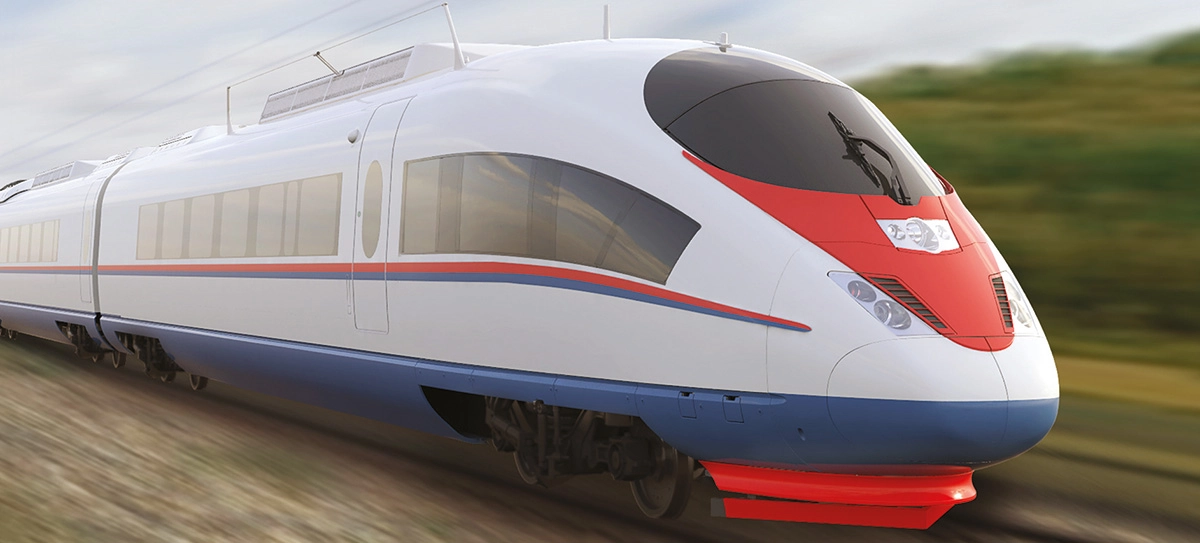 Relevant products
Free discharge safety valve (06205)

Angle safety valve (06380)
Municipal vehicles
When safety comes first, nothing beats
HEROSE

.

Whether marking machines, suction/flushing vehicles or disposal vehicles, there are many processes in the municipal vehicle sector in which air pressure is used. For us, the safety of people comes first, which is why we do not compromise on the quality and reliability of our safety valves.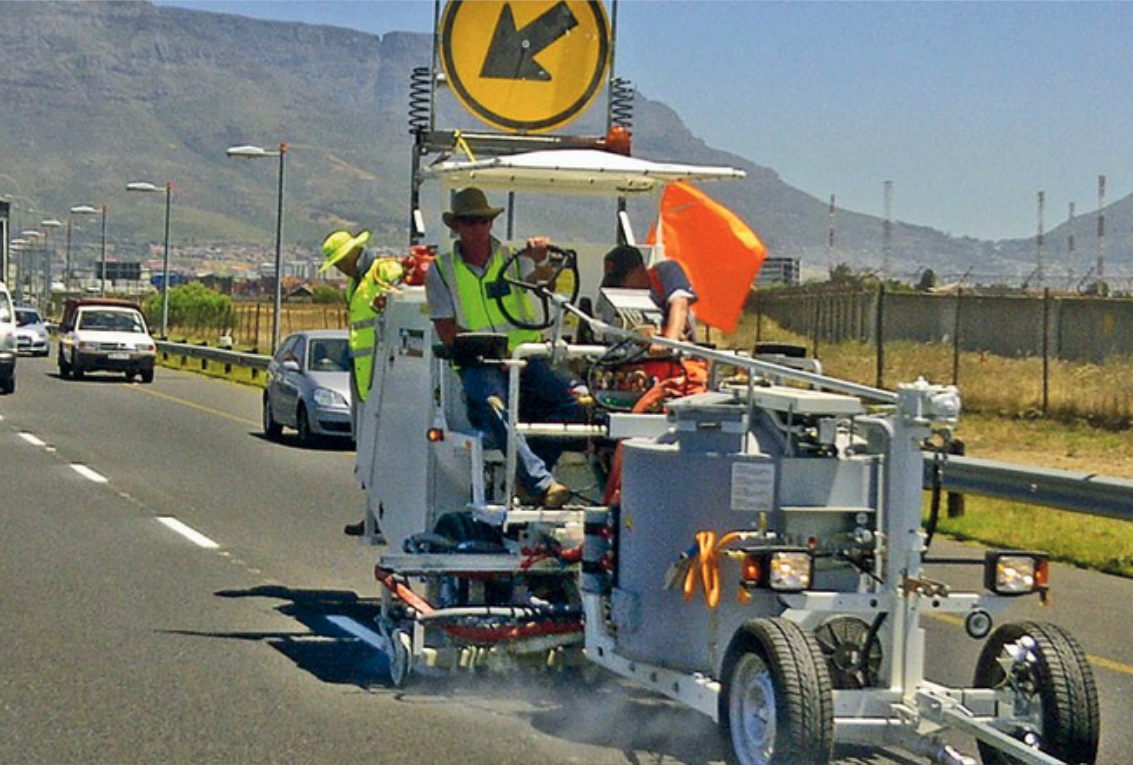 Relevant products
Free discharge safety valve (06205)

Angle safety valve (06380)
Braking systems
We can't do anything about the delay, but we can't do anything about the stop.
The safety devices on a train – the brakes – are one of the most important components. The braking systems are supplied with air by compressors. This is where our valves are used.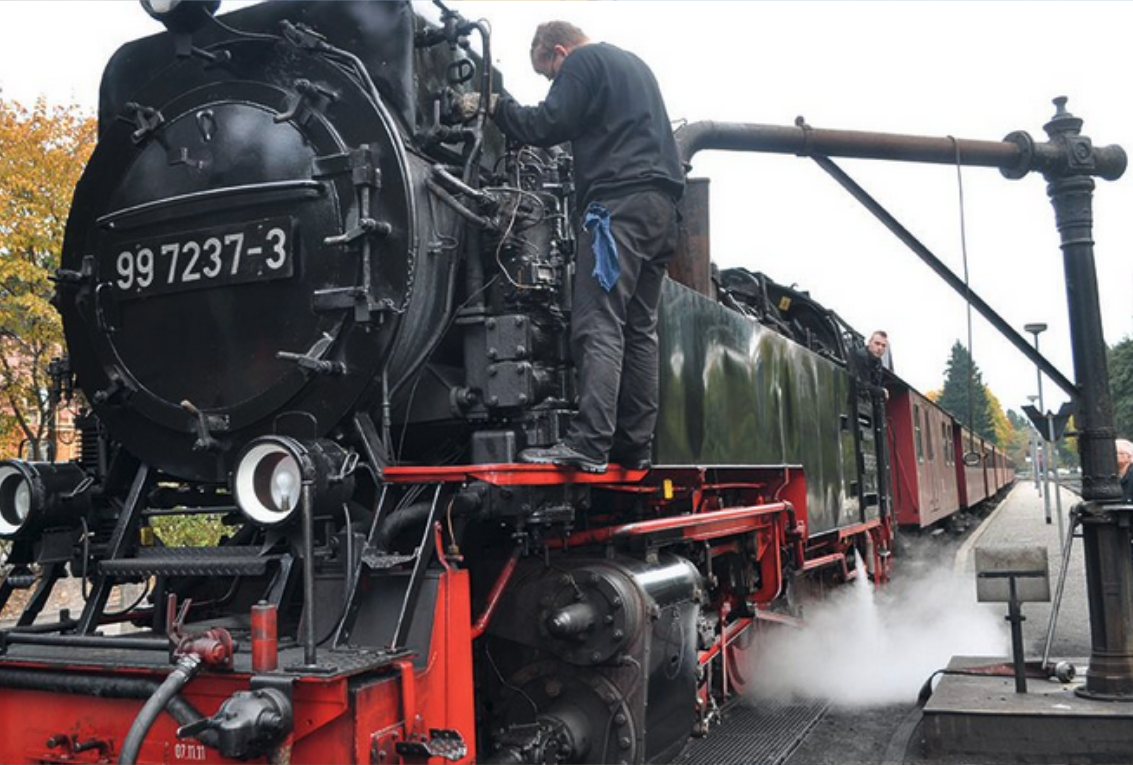 Relevant products
Free discharge safety valve (06205)